digital transformation
made in switzerland
Appswiss is a dynamic Consulting Firm with offices in Geneva and Zürich, Switzerland, specializing in providing a comprehensive suite of services tailored to the specific needs of Nonprofit organizations.
Our expertise spans a wide spectrum, including consulting, process optimization, software implementation, and software development.
Let's start today.
services
contact us
At Appswiss, we have a wealth of experience in delivering digital transformation projects, utilizing our expertise in project management, business analysis, software development, and change management. Our ability to adapt to the challenges of an emerging digital market has made us a well-established and highly-regarded partner for our growing customer base.
We are specialized in creating efficient and reliable Customer Relationship Management (CRM) solutions for organizations of all sizes based on the Salesforce technology. Our solutions are tailored to meet the unique needs of a wide range of industries, from classical business environments such as Sales, Marketing, Finance, and HR, to specialized areas such as Nonprofit sector which includes Fundraising, Volunteer Management and Grant Management.
We are proud to collaborate with reputable Nonprofit partners, to help them achieve their mission by providing them with the tools and solutions they need to succeed. Our partnerships enable us to contribute to the communities and make a positive impact on society. We are committed to helping our clients achieve their goals and make a difference in the world.
 Creativity
We create ingenious solutions,
translating our customers' needs into tailored technical answers.
Commitment
We care about our customers and support them in their digital journeys.  
Passion
We know about the value our work adds to our customers' success.
The impact we have is why we come to work motivated, day by day.
Empathy
We care for each other. Listening to the needs of our counterparts helps us to improve collaboration.
Our multilingual and dedicated team of CRM professionals is the heart of our business. Solution-orientation, positive attitude and the ambition to be reliable long-term partners for our customers are just a few ingredients on our recipe for success. Our team holds various technical and functional certifications, business degrees and a set of long-lasting experience from different business areas and industries.
"What are you doing at work, daddy?" Trying to answer this innocuous question from his young child was a real catalyst for Samy.
After a rich experience in consulting and finance with large groups, Samy felt the need to direct his career towards greater fulfillment and impact.
The current upheavals lead us to question many things: our habits, our relationships, our ways of consuming and working.
"Be the change you want to see in the world" is a quote that inspires Samy.
The company was founded with the idea that another economy exists, that another economic model is possible, where the Human is above all placed at the center of concerns.
Hauke Krenz, Head of Operations
Hauke decided to leave his North German comfort zone in his early 20s and moved to Switzerland not only for his studies but also to generally broaden his horizon. He learnt some languages, discovered the Swiss culture and was hungry for anything related to startups and entrepreneurship (and of course for Swiss cheese).
Hauke has been leading digital transformation projects with attention to detail and is a member of the Salesforce family. He bikes to work (no matter the weather) and tries to cheer up his colleagues with some British humour (which he adores, but not everybody understands).
Juliette Bigot, Customer Success Manager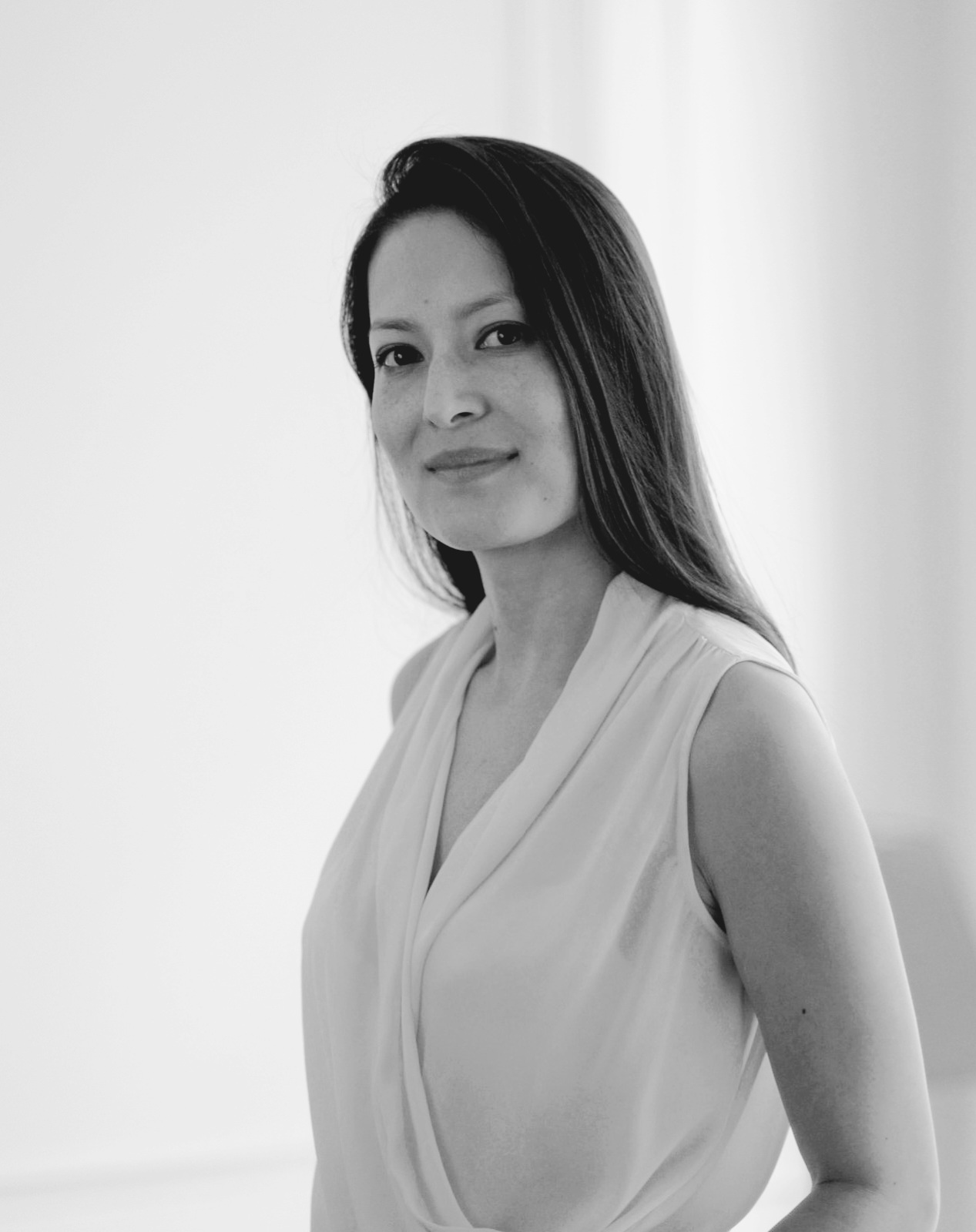 Born in Saigon, raised in Cairo then in Paris, "a traveller", Juliette has always evolved in multicultural environments.
She arrived in the international Geneva in 2013 and is motivated to contribute to the positive impact of organizations (including Nonprofit). Juliette has developed a passion to transform organizations digitally and likewise enjoys eating cheese fondue in the beautiful Alps.
Besides work, Juliette is passionate about arts and craftsmanship, she also s͏e͏r͏v͏e͏s as board member o͏f͏ T͏o͏a͏s͏t͏m͏a͏s͏t͏e͏r͏s͏ club a͏n͏d͏ O͏w͏i͏t͏ L͏a͏k͏e͏ G͏e͏n͏e͏v͏a͏, local chapters of international o͏r͏g͏a͏n͏i͏z͏a͏t͏i͏o͏n͏s͏ c͏o͏m͏m͏i͏t͏t͏e͏d͏ t͏o͏ i͏m͏p͏r͏o͏v͏i͏n͏g͏ l͏e͏a͏d͏e͏r͏s͏h͏i͏p͏, n͏e͏t͏w͏o͏r͏k͏i͏n͏g͏ a͏n͏d͏ women empowerment.
Vanessa Bollier, Salesforce Consultant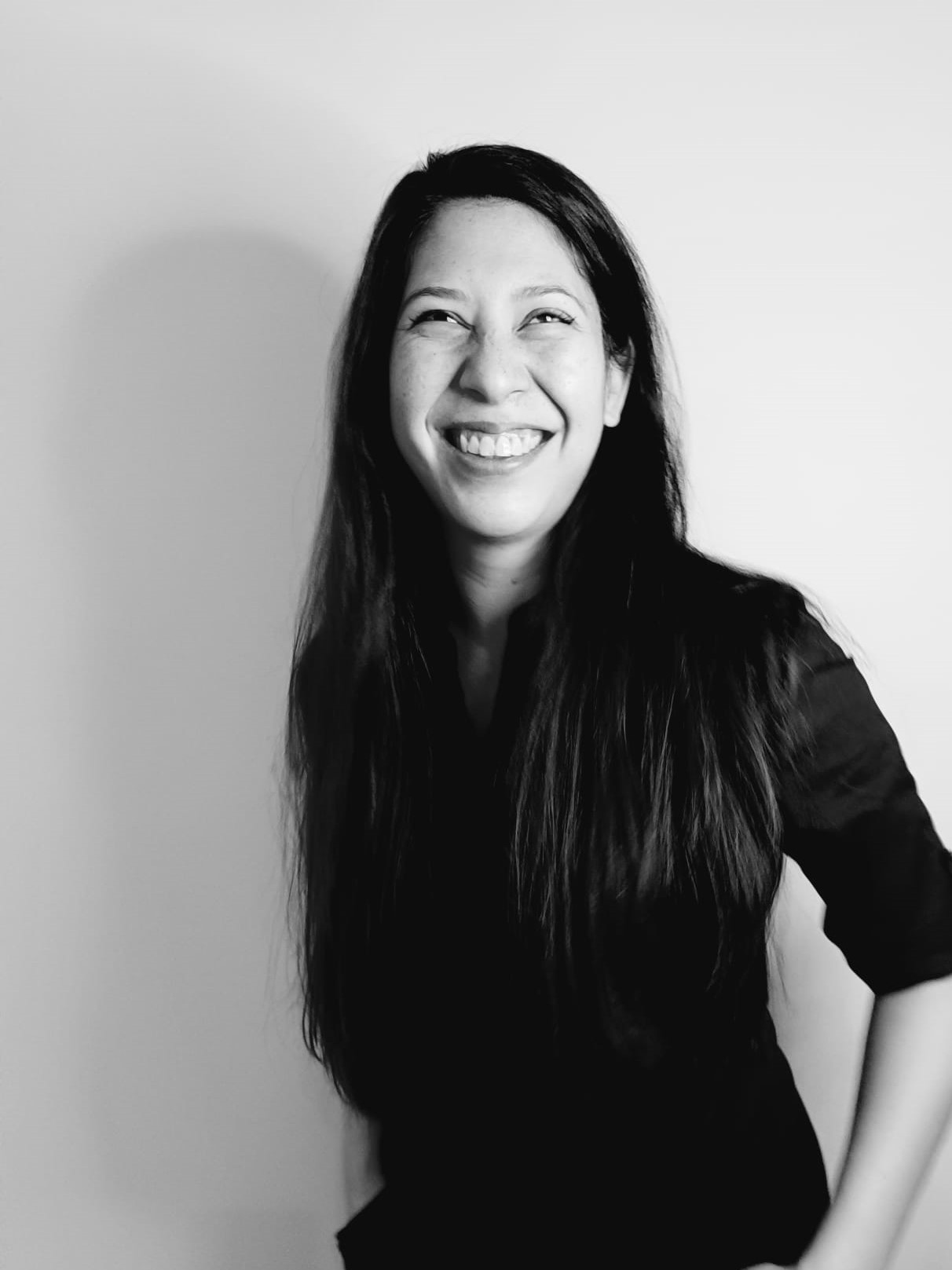 Born and raised in Geneva, Vanessa has grown up in an international environment with great exposure to local traditions. She knows the region, the network of associations and has a clear picture on the development of society and therefore can spot market trends quickly. Vanessa has dedicated most of her career to the Nonprofit sector directly and indirectly, as a volunteer and also in her employments. One of the reasons why Vanessa has not continued her career as a lawyer (which was her initial study field), is that she discovered her passion for digital solutions in the technical world of CRM systems.
On top of that, she understands the work with Nonprofit organizations as important and valuable for her personal development. Vanessa also has two shining cats, a bright smile and some colorful socks.
Michaël Ponard, Marketing Coordinator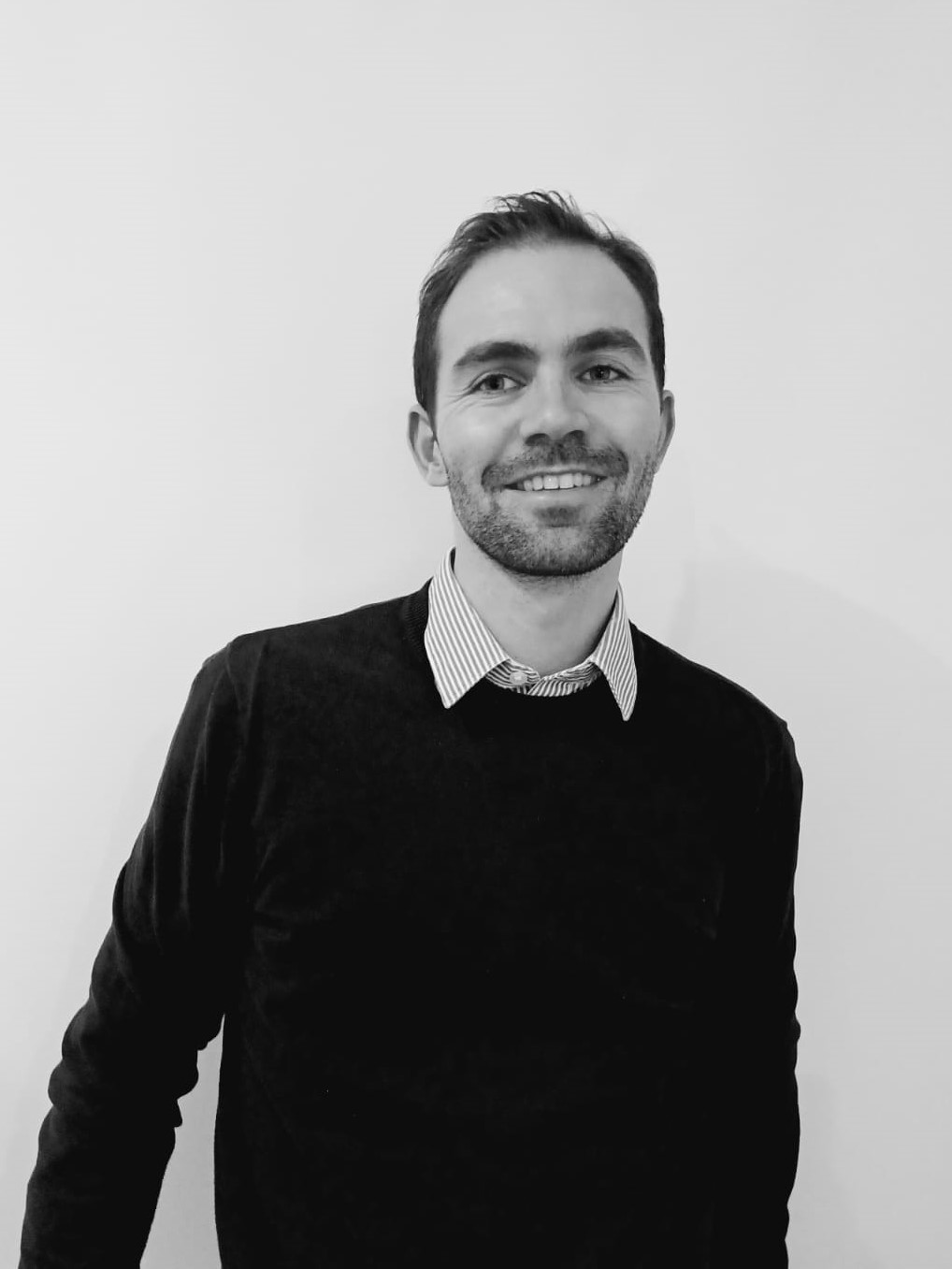 Michaël is our super hero for organizing cool events and team building. Michaël is supporting the team with extensive marketing knowledge and always find creative solutions. In his professional career, Michaël has developed and proven various skills in graphic design, project management, communication and event management.  He enjoys being around people and good living. Michaël is curious by nature, enjoys sport, boating and all the little pleasures of life. Probably this is why Michaël is always having a smile on his face.
More info
We provide a comprehensive business and technology advisory service – from the strategy to road-mapping .
Our team has years of experience working with clients in multiple industries, including but not limited to  Nonprofit, Manufacturing, Luxury, Retail.

Salesforce Implementation
More info
Getting started with Salesforce can be a major headache. That's why it's critical to choose the best implementation for your company's size and needs from the get-go. The right implementation for your organization won't only set you up for success, but it'll also enable you to maximize your return on investment and increase your bottom line while minimizing costs.
More info
Appswiss knows that a well-implemented Salesforce platform is as vital for customer satisfaction as a well-maintained platform. The professional expertise of our Salesforce certified experts will ensure a smooth experience and a stable work of your CRM.
Minimize technology investment with proven administrative and support services of Salesforce technology from our expert team.
More info
Our knowledge of the latest technology and software development allows us to create tailored solutions to fit your needs and strategic evolutions. Our level of innovation allow us to constantly develop new technical solutions that improve our customers' effectiveness.   
More info
We integrate Salesforce with existing systems and processes to optimize performance  such as Outlook, Marketing Cloud Account Engagement(Pardot), Conga, DocuSign. This includes identifying, designing and implementing the necessary integrations to ensure seamless data flow and improved workflow efficiency.
More info
We accompany changes with tailored in-person or online training to secure full adoptions of the solutions put in place.
Benefit from our experience and expertise with the Salesforce eco-system of products and become enabled to use the platform to its fullest potential.