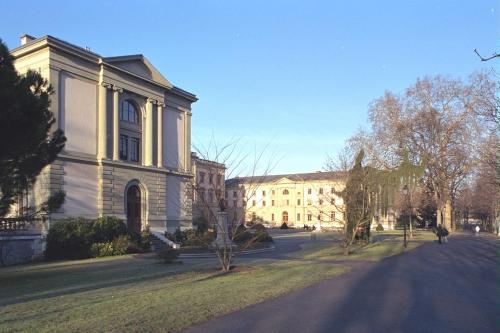 Université de Genève, photo Matthias Thomann
Appswiss is proudly working with the University of Geneva's Medical Department. We are helping future medical professionals reach new medical breakthroughs. In the midst of a global pandemic, we know the importance of health professionals, medical innovation and a clear pathway to reach new medical goals. This is why our new project with UNIGE Medical Department is important and essential.
We are implementing a solution that creates a fundraising management platform using Salesforce. With this new platform, future medical professionals can clearly and thoroughly apply for funding for their projects. In this new structure, the details of the potential project is laid out clearly and directly in order to receive the appropriate funding. We are naturally working from home as we stand in solidarity with our healthcare professionals here in Geneva. We look forward to continuing this project with the UNIGE Medical Department.
Contact us if you want to know more about this project and how we can help you.